~Some of our newest fabrics and more below~
Fancy Feathers
Fiesta Tiles
Bugs & Buddies
Secret Garden Royal Medallion
~ We fresh-fill your wrap when you order ~
Aroma Therapy!
We offer 3 aromatherapy blends that we love OR your wrap can be unscented with flax only.
All of our blends are subtle. We only use natural ingredients, no oils or synthetics that might cause a headache. Whether you choose to add aromatherapy or have yours made unscented, all Relax Wraps are filled with 100% Flax Seeds.
Our Classic Blend has been the most popular through the years.
Flax is the most odor-neutral filler that holds the cold & warmth with its amazing layers better than rice, corn, cherry pits, beans or buckwheat. It can be warm, hot, cool, cold or room temp over & over. Nature makes those little seeds amazing.
Option 1: The Relax Wraps Classic Blend
If you want a subtle, relaxing blend, this is a fabulous choice. Our custom signature blend below has always been our most popular and our OWN PERSONAL CUSTOM MIX that helps relieve our pain, anxiety & stress. Review carefully to make sure there are no allergies.
Perfectly blended are the following:
Lavender * Chamomile * Eucalyptus * Peppermint * Cinnamon * Rosemary * Thyme
Option 2: Just Lavender
If you want a clean, fresh & familiar aroma, Lavender is a great choice. We also recommend Lavender added if you are buying a gift for a friend and not sure whether they are aroma-sensitive. Lavender affects pain memory, so a deep breath in can offer relief from pain, anxiety and stress.

Option 3: Eucalyptus Mint
Crisp, refreshing and mild, this is a good choice for a quick rejuvenation. Some use it at work, when the yawns begin after lunch. Others use it to clear sinuses and many use it while enjoying their morning or afternoon coffee, for an added pick-me-up.
Option 4: Unscented
This option is flax only with no added aroma therapy. This is a good choice for anyone who might be aroma-sensitive, who easily gets migraines or just prefers no aroma other than the very, very mild "nutty" hint, but is virtually unscented.

Another reason we love Flax seed is because it's the most odor-neutral over time, unlike other fillers.
Beautiful Fabrics!
To keep it fast & easy to decide, we show several fabrics* below to choose from here in our online shop. All fabrics are 100% cotton from domestic sources. They are lined with an inner layer of fabric for added durability. We use every possible yard of fabric to make our wraps and donate any scraps to charities that create quilts and other handmade items for our beloved Military families. We are 99% landfill free!
*We have even more fabrics at shows & festivals or just tell us to pick for you! Let us know if you'd prefer: Solid, Patterns or Floral! We're fabric junkies ha, so all our fabrics are beautiful and durable.
Here's a closer look at the ones we show in our online shop:
American Made
Teal Mist
Indigo Marble

Purple Marble
Charcoal Marble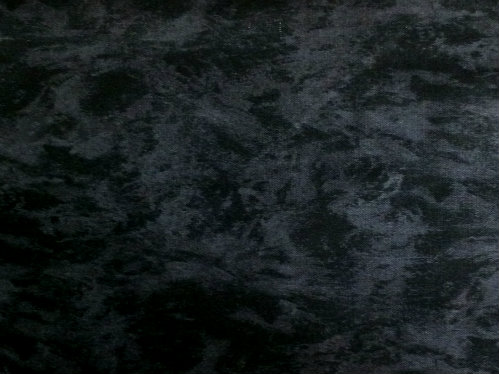 Dark Chocolate
Mosaic Sage
Belle Rive Blue
Breakfast Tea
Meg's Music
Puppy Party
Retro Ride
Bradford Avenue
Spice River
Gold Fields
Calliope Mint
Flower Power
Peaceful Veranda

Play Day
Sassy Safari
Music City
Daisy Dance
TieDye Butterflies

~ Beautiful Fabrics ~
Teal Dragonflies, Royal Medallion, Fancy Feathers,
Blue Butterflies, Evening Promenade
Calliope Mint, Spice River, Flower Power
Sassy Safari, Play Day, Music City, Gold Fields, Daisy Dance
Puppy Party, Purple Marble, Indigo Marble, Dk Chocolate