We make each wrap by hand! This allows you to add aromatherapy to your wrap, and to choose your fabric preference.
Let's Talk Aromatherapy!
We have 3 aromatherapy blends or you can have your wrap unscented. All of our blends are subtle. We only use natural ingredients, no oils or synthetics that might cause a headache. Whether you choose to add aromatherapy or have yours made unscented, all Relax Wraps are filled with 100% Flax Seeds.
Option 1: The Relax Wraps Classic Blend
If you want a rich, relaxing blend, this is a good choice. Our signature blend is our most popular. Perfectly blended are the following:
Lavender
Chamomile
Eucalyptus
Peppermint
Cinnamon
Rosemary
Thyme
Please make sure there are no allergies, just to be on the safe side.
Option 2: Just Lavender
If you want a clean, fresh scent, this is a good choice. We also recommend Just Lavender if you are buying a gift for a friend, and are not sure whether they would have an allergic reaction to any of the ingredients in the Classic Blend.
Option 3: Eucalyptus Mint
Crisp, refreshing and mild, this is a good choice for a quick rejuvenation. Some use it at work, when the yawns after lunch begin. Others use it to clear sinuses. Many use it with their morning coffee for an added pick me up.
Option 4: Unscented
This option is just flax. This is a good choice for anyone who is smell sensitive, gets migraines, or just prefers no aromatherapy.
Let's Talk Fabrics! We have 8 fabrics to choose from. All fabrics are 100% cotton. They are lined with an inner layer of fabric for added durability.

Celebrate Life

Dark Chocolate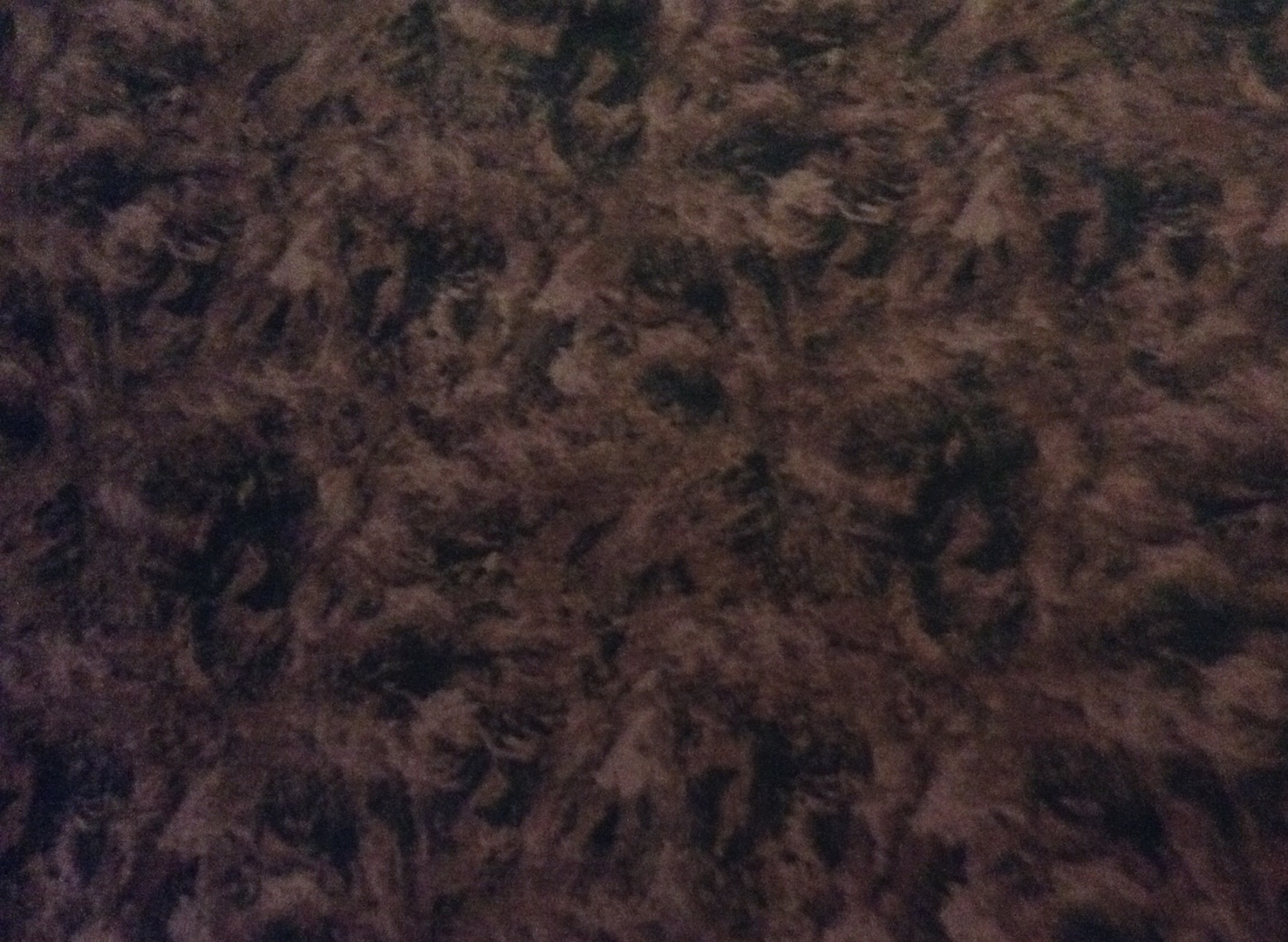 Indigo Marble

Hawaiian Garden
Enjoying Wonder
Peaceful Meditation
Charcoal Marble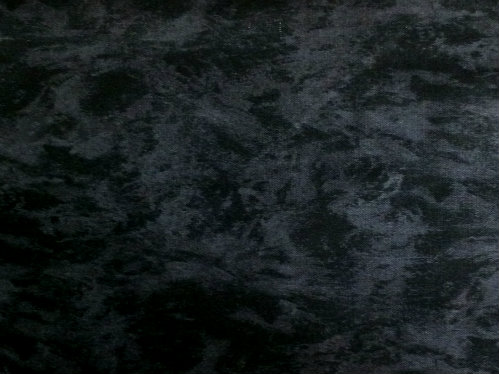 Bradford Avenue